Pengin offers a wide range of product environmental and material compliance services. These services are suited for manufacturers, importers and distributors – anyone who wants to ensure the compliance and safety of products. Pengin can help with topics such as interpreting legal requirements, answering to customer data requests, checking material compliance data provided by suppliers and designing a cost-effective strategy for material testing.
Our expertise is based on fifteen years of experience working with environmental and material compliance topics in consumer electronics industry. Experience with material data managements systems like Enovia and Windchill, material data declaration formats such as IPC1752A.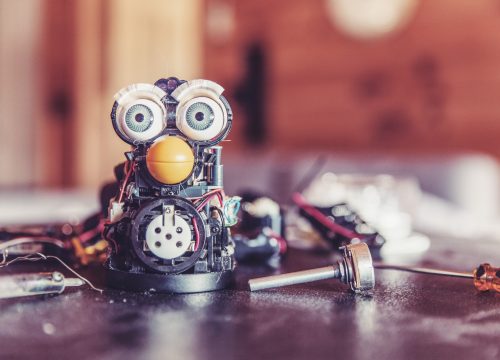 Material and chemical legislation such as RoHS, REACH (Annex XVII / REACH SVHC and Annex XIV), California Proposition 65 and China RoHS.
Other environmental legislation such as Eco Design Directive and its energy efficiency requirements, California CEC efficiency requirements, WEEE (including producer responsibility). 
Skin sensitizers (such as nickel and natural rubber), general requirements of specific CE marking legislation (RED, LVD, Toy Safety).
Legal requirements
Interpreting legal requirements, identifying requirements that are relevant for your product or business
Checking compliance
Checking that the material compliance data or test reports provided by your suppliers is compliant. Experience in various material declaration standards such as IPC1752A.
Testing strategy
Designing a cost-effective strategy for material testing for your particular case, in case additional testing is needed.